Sale!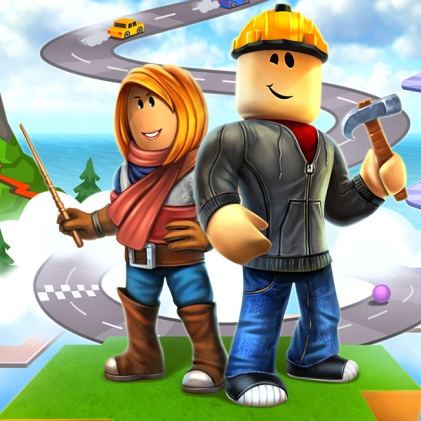 Free For Summer
for 3 months
Just follow these steps to access your free course:
Pull up the coupon code you got from the Homeschool Buyer's Co-op. The code should begin with the letters "hbc" and end with "freeforsummer"
Visit http://my.codakid.com/product/free-for-summer and click "Start Free Trial."
Find the link that says "Have a coupon? Click here to enter your coupon code." Click that and then enter the coupon code into the coupon code field and then click apply.
Complete the Checkout process.
Enjoy!
You should not have to enter a credit card during this process. If the system prompts you to do this, it likely means that you have added an incorrect item to your cart or have not applied the coupon code correctly. To correct this, go to https://my.codakid.com/cart and remove all items excepts the Free for Summer item. Then click "Checkout".