{welcome}
THANK YOU FOR CHOOSING CODAKID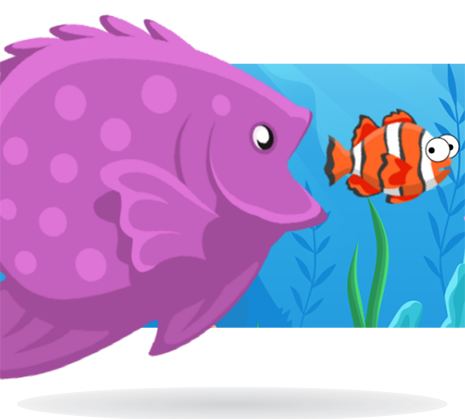 Game Programming 1 With Python
Fish Eat Fish
Game Programming 2 With Python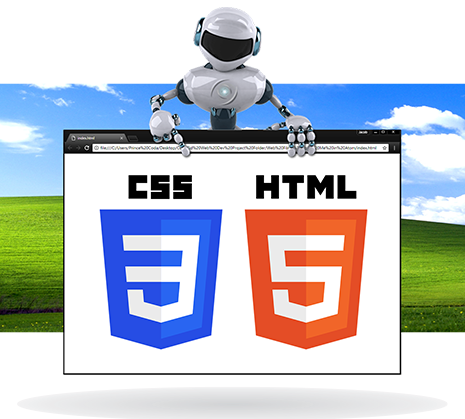 Web Development 1 with HTML and CSS
HTML and CSS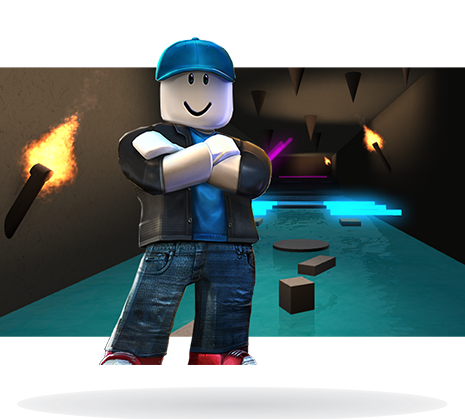 Roblox Game Development: Obbies Part 2
Roblox® with Lua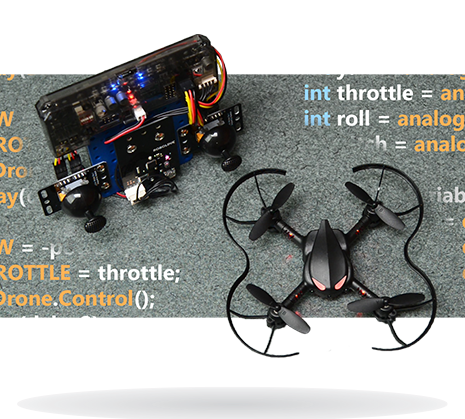 Drone Programming 1 With Arduino
Arduino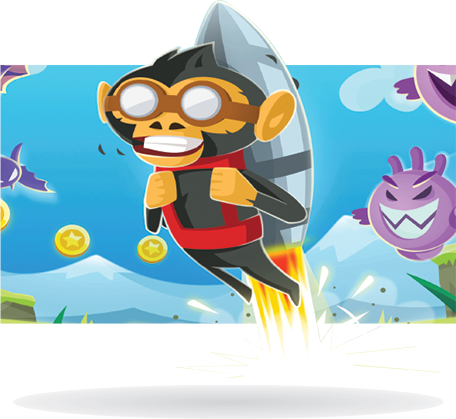 Game Programming 1 With Javascript
Infinite Runner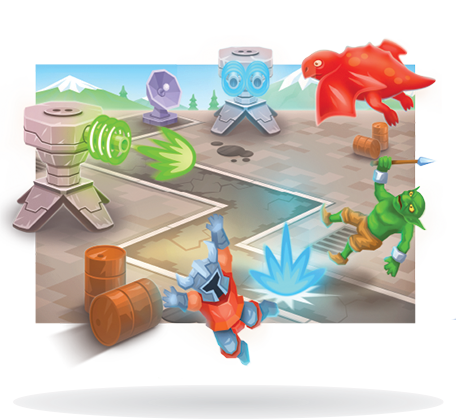 Game Programming 2 With Javascript
Tower Defense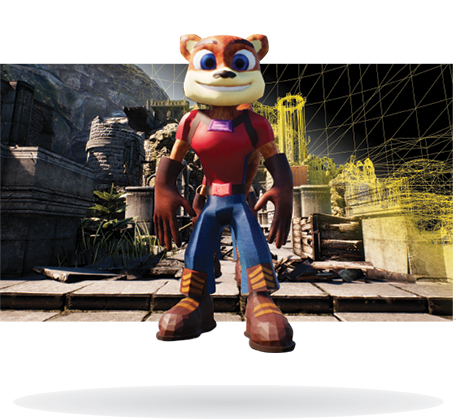 3D Game Development 1 with Unreal
Unreal Engine 4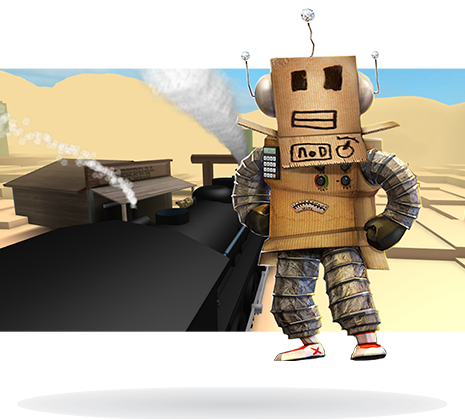 Roblox Game Development: Infinite Runner
Roblox® with Lua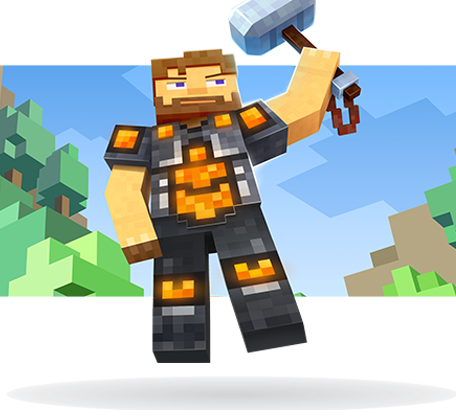 Mod Creation 1 with Minecraft 1.8
The Adventure Begins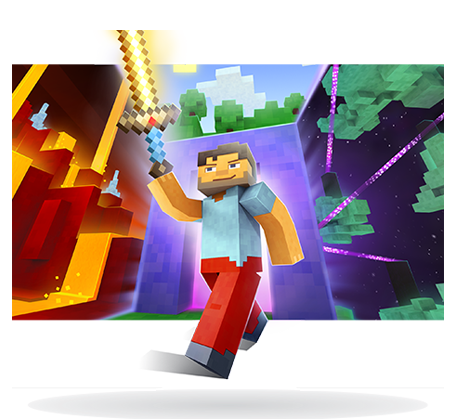 Mod Creation 2 with Minecraft 1.8
Portals and Dimensions
MAKE AWESOME EVEN BETTER!
Get FREE unlimited access to all of CodaKid's courses for 14 Days.
Hours of Projects!
Unlimited access to all CodaKid courses
Hundreds of hours of exciting student projects
Cancel anytime and first 14 days are free
Assess progress with quizzes
Real coding languages and pro tools
Designed for ages 7 to 15
Self-paced - take on your own speed
Includes unlimited access to friendly teachers
Keep all software and projects forever!
REAL TEACHERS AVAILABLE TO HELP YOUR CHILD
CodaKid's online teachers are experienced software developers, designers, and educators who make coding fun and engaging for kids. Whether students require set up assistance, have a question, or need support, our team is here to help every step of the way!
AWARD WINNING COURSES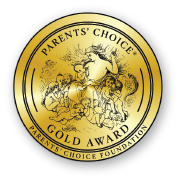 2017 PARENTS CHOICE GOLD
"Designed to teach programming at which it does an amazing job, but it is also an excellent way to teach and have problem-solving skills, logic and patience"

2017 FINALIST - BEST CODING
AND COMPUTATIONAL THINKING SOLUTION
"One of the first products that actually has the potential for the student to become proficient in coding."
FEATURED PRESS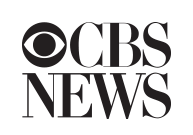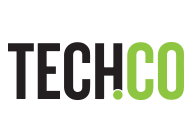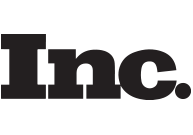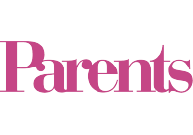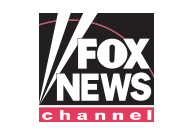 GAIN SKILLS
Kids learn the foundations of programming concepts, including if-then statements, variables, and complex logic.

BUILD REAL SOFTWARE
Kids build real games and apps using professional coding languages

FAST, HELPFUL SUPPORT
Our friendly teachers will help your child through messaging and screen share

FUN AND ENGAGING
CodaKid teaches coding the way kids like to be taught with youthful teachers and YouTuber style
PROGRAMMING LANGUAGES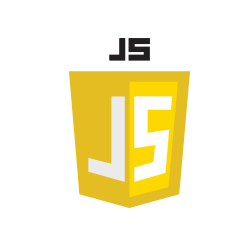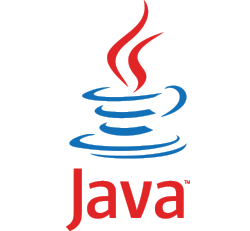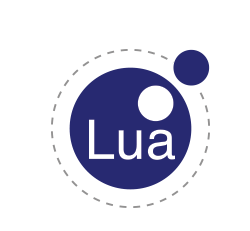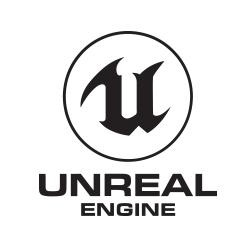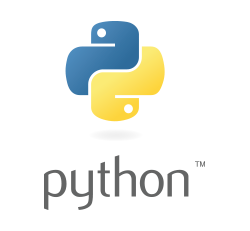 coming soon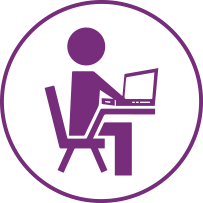 MORE THAN 10,000 STUDENTS
Experience is everything. CodaKid has taught nearly 10,000 kids how to build games, apps, and Minecraft mods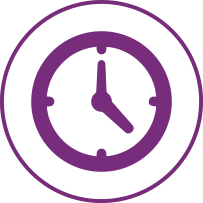 OVER 100,000 HOURS OF CODING
CodaKid students build real software using professional programming languages and cutting edge tools.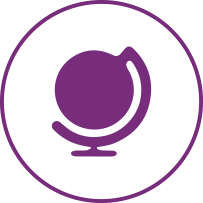 50 COUNTRIES & COUNTING
CodaKid students speak over 30 languages, but share one common language - the language of code.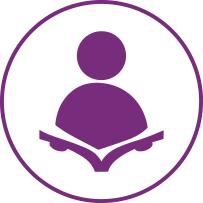 THE BEST INSTRUCTORS
CodaKid instructors are coders, designers, and teachers with the gift of making coding fun and engaging.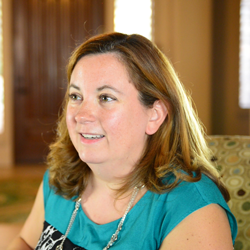 Maria B, Parent

My son LOVES CodaKid, and it has been a great way for him to learn coding.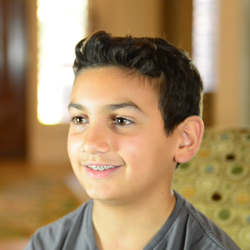 Ronin, Student

CodaKid is really fun. I've learned functions, loops, and conditionals, and I've built cool projects.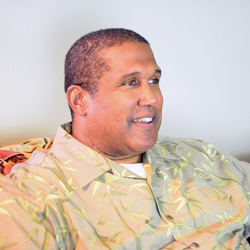 Ed, Parent

My son loves it. I really appreciate that he's learning to code with real tools and languages. Highly recommend.