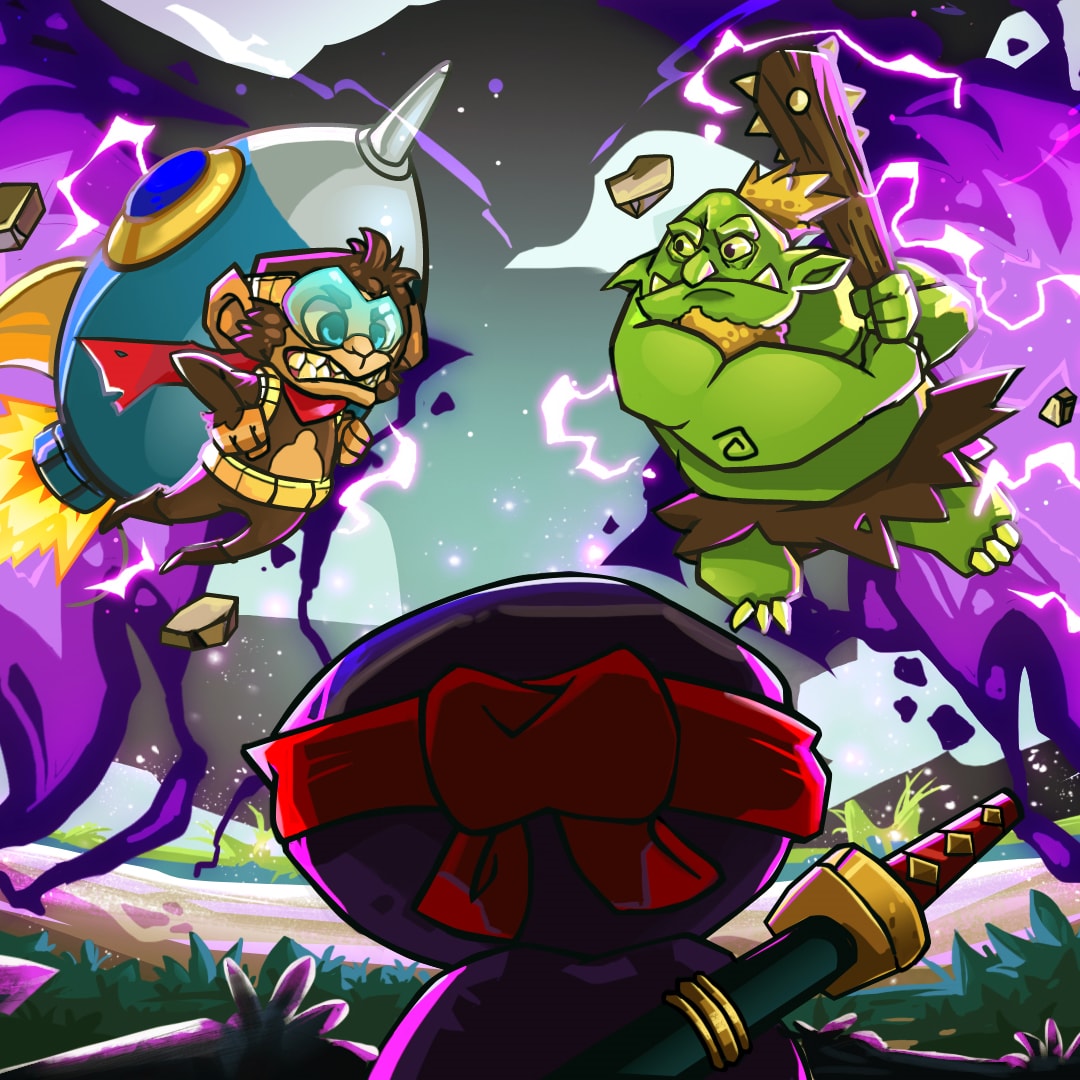 Game Programming 3 with Python: Get Connected!
In this course you will:
✔ Make the foundation for a multiplayer game!
✔ Learn Python Programming
✔ Learn about Dictionaries and Client-Server Connections
✔ Embark on 4 Epic Quests
✔ Complete 20 Coding Challenges
✔ Customize the lobby of your game
Recommended for students ages 12 and up
System Requirements:
PC: Windows 7 or higher (Must be 64-bit)
Mac: OS X 10.8 Mountain Lion or higher
Greater than 4-8 Mbps bandwith Test Your Network Speed.
Course Materials